The latest from ANA's best selling author.
In this collection, Kabura Zakama invites you to share in his ambitious attempt at amplifying the chant of the oppressed.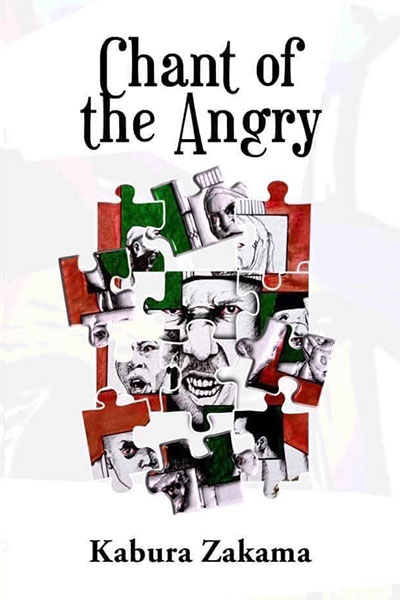 Welcome to the World of Great Writing.
Kabura Zakama was in private veterinary practice for nine years before starting a career in international development. In 1999, he founded Pastoralist Development Initiative, a capacity building and human development NGO with nomadic pastoralists in North Central Nigeria, which focused on governance, health, education and livelihoods programmes.
Kabura Zakama is published in several anthologies and other media and he loves to encourage young writers and writing in indigenous languages.
n 1999, the unpublished collection of poem, The Man Lived, won the ANA Poetry Prize. The collection was eventually published in 2004, the year during which Zakama was a participant on the British Council's Crossing Borders programme that paired young Nigerian poets with established British poets for mentoring.[7] Zakama worked with the bilingual Welsh poet laureate, Menna Elfyn.[8] He was reselected for the second year to work on writing in indigenous languages with the poet laureate.
In 1999, he won the Association of Nigerian Authors ANA Poetry Prize for his collection of poems, The Man Lived. Many of his poems address social and governance issues in Nigeria.
Get a special copy signed by KZ
The author will personally deliver signed copy/ies to you when you DM for your copy/ies.